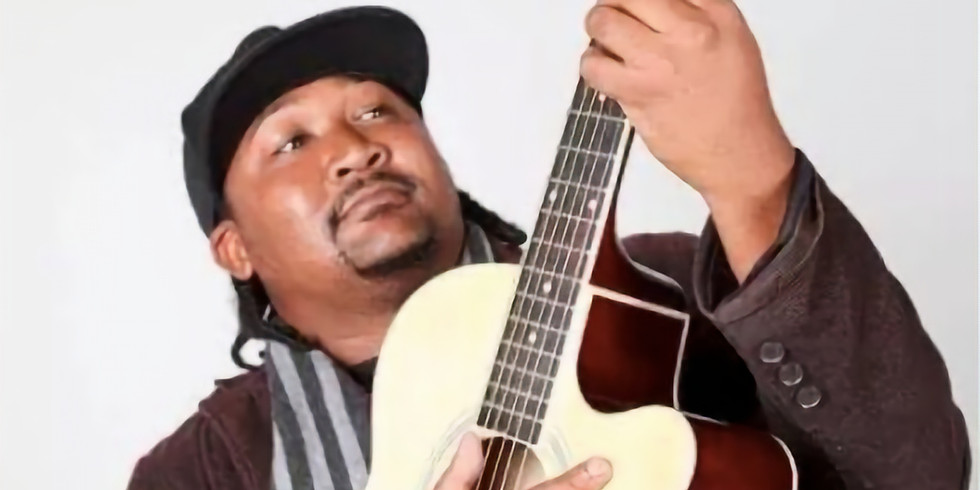 Since June 2016 you need to have a valid API key enabled to display Google maps, see plugin settings
Gaan geniet vir Stanley Engelbrecht met sy Local is lekker weekend vertonings op 4 & 5 Junie om 20H30. Kaartjies teen R80 per persoon. Vir enige verdere inligting kontak Jan Malan op 082 554 0775. www.diekoelkamers.com.
From 20H30
At Die Koelkamers, Paternoster, Western Cape
Die Koelkamers, Paternoster, Western Cape
R80 PP
Jan Malan / 082 554 0775
Stanley Engelbrecht was born on the 24th April in Paternoster (A small fishers village on the west-coast of South-Africa) His first inspiration to make music was his father. He started playing bass guitar at the age of 8 years. He started playing in church. He later start playing for community choirs and pop bands. Jimmy Dludlu, Alvin Dyers and Richard Ceaser was his inspiration to play jazz music.
Here's some of the gigs he did: Makuve Festival, Diamands and Dorings Festival, Langleg Festival, Writers Festival, Youth Day Festival and Flamingo Casino, Windmill Casino, Naledi-Sun Casino, Shelley Point Lodge and various cooperate functions with bands and artists such as Ground Level, Tee-Kay, Fuse, Rough-Diamonds, Esmarelda Mbuli, Grace Ghomolemo and many more.