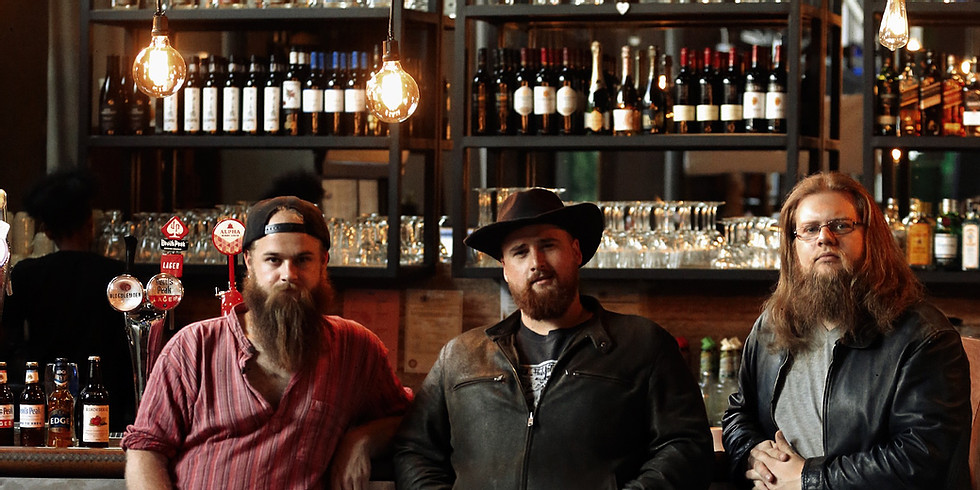 Since June 2016 you need to have a valid API key enabled to display Google maps, see plugin settings
The Smokestack Band will be playing at Die Koelkamers in Paternoster on Saturday, 17 September 2021 at 7 Pm. Come listen to this band perform fantastic renditions of all your favourites from Prince to Passenger, Van Morrison, Rolling Stones, Tina Turner, Joe Cocker, Eric Clapton and many, many more! Smokestack is a predominately blues based band that has been touring their way around Cape Town for the last few years, including some high profile private events. Tickets @ R150 to R210 P.P. For more info contact Jan Malan on 082 554 0775 or visit www.diekoelkamers.com.
From 19:00 until 20:30
At Die Koelkamers, Paternoster, Western Cape
Die Koelkamers, Paternoster, Western Cape
R150 P.P. - R210 P.P.
Jan Malan / 082 554 0775