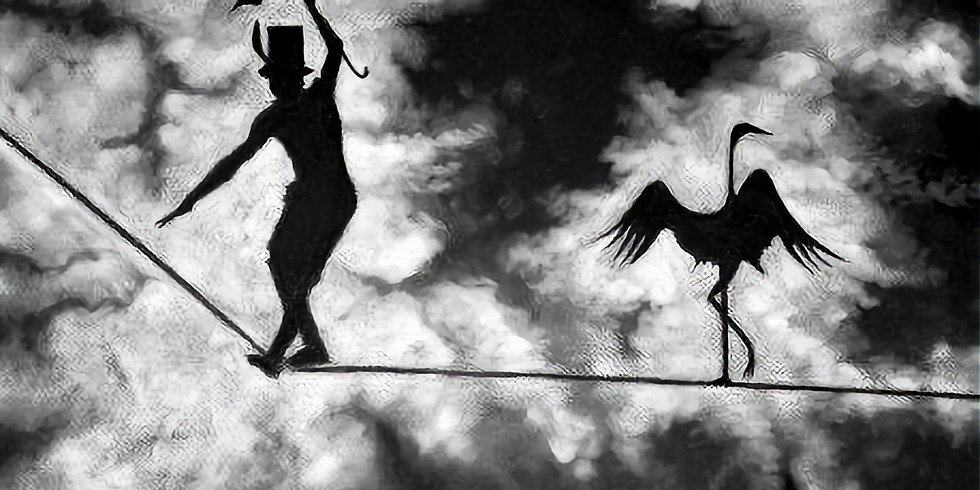 Since June 2016 you need to have a valid API key enabled to display Google maps, see plugin settings
Don't miss ANNA DAVEL's Art Exhibition - CIRCUS IN THE CLOUDS at Die Koelkamers in Paternoster from 2 to 11 July. Even though Anna have been creating art throughout her life, for the first time she had the chance to through herself into creating art full time and to sell her work commercially. For more info contact Jan Malan on 082 554 0775 / www.diekoelkamers.com
At Die Koelkamers, Paternoster, Western Cape
Die Koelkamers, Paternoster, Western Cape
Jan Malan / 082 554 0775
Anna Davel has established herself as a singer-songwriter, but has always been passionate about creating art. She attended 2 years of BA Art and Graphic design at NWU in the early 90's, after which she started touring and focusing on her music career.
During the first 2020 Lock down, Anna was asked to illustrate a Music and Poetry project (Woorde I, II and III), and due to her music career coming to a halt and all concerts, festivals and tours being cancelled, she immediately agreed and accepted the challenge. Even though she has been creating art throughout her life, for the first time she had the chance to through herself into creating art full time and to sell her work commercially.
Since then, she has had 4 successful online Art auctions and was part of 2 group exhibitions (Saronsberg "Still live" in Tulbagh, and "Decadent Art Lovers" in Pretoria). To Anna, the exhibition titled "One day I'll fly away" showing at MOK gallery, Muratie wine estate, is the highlight of her Art endeavors of 2020/2021.